10 years of anxiety counseling experience
Bringing solutions to overcoming anxiety
Licensed therapist with multiple certifications
Bringing solutions to overcoming anxiety
Is anxiety holding you back from being your best self?
Few things rival the feeling of a tranquil, confident state of mind. Yet, there are few things as overwhelming as the relentless grip of anxiety.
It's always lingering right under the surface. It might show up like a need to control everything (even things that cannot be controlled) or a racing heart every time you're placed in a social situation. You don't feel comfortable or confident in your own skin, and that spills into your relationship with your partner, your kids, and even your boss.
Sure, you could keep living this way…but you don't want to anymore. You're ready to get to the root of this and begin thinking, feeling, and responding differently.
Whether you've been living with anxiety for years or it's something you've recently started experiencing, the emotional struggles it causes can feel daunting when faced alone.
With the support and expertise of a seasoned therapist, you can break free from the burdens of anxiety. There's a way forward and you don't have to navigate it alone.
Book a free 15-minute consultation call  and take the first step to a better you.
Together we will discuss your goals and understand how therapy can work for you. It all begins here!
.
Online counseling that treats more than just symptoms
This therapy is for one who...
…want to manage and eventually overcome anxiety
…are ready to release control over things you can't change
…their anxiety and stress has spilled into their relationships
…live with an almost constant sense of stress and worry
It's a night and day difference when you are being truly listened to by a caring,
non-judgmental expert to bring you the guidance and support you need.
What anxiety therapy with me means:
Whether you're facing a storm of intense anxiety or seeking practical strategies to cultivate inner peace, I've assisted women at various stages. My expertise lies in helping you listen to your inner self, understand your anxiety triggers, and ultimately rediscover all the things anxiety has taken away from you.
Equipping you with clarity, resources, and support
1. Identifying the underlying cause of your anxiety
Through a combination of open dialogue, self-reflection, and evidence-based techniques, I guide you in identifying the root sources of your anxiety.
2. Tooling you to address the symptoms
Once these underlying factors are uncovered, we will work collaboratively to develop coping strategies, promote healing, and make positive changes that lead to lasting relief and your emotional well-being.
3. Remaining in your corner always
Even though we're meeting virtually, it will feel as though we are together in the same room given the therapeutic care you will receive. I'm here to be your steadfast ally, remaining in your corner always. Your well-being is my top priority, and I am dedicated to providing you with the support, understanding, and guidance you need on your journey towards healing and personal growth.
Book a free 15-minute consultation call  and take the first step to a better you.
Together we will discuss your goals and understand how therapy can work for you. It all begins here!
.
Virtual therapy that goes beyond just sitting & talking
A Better Tomorrow Begins Today
No matter where you are at: something brought you here. It might be a journey of ten miles or a journey of ten thousand—but taking the first step to explore it is the most real decision you can make now: to find a practical way through your difficult times.
Bringing a feeling of relief,
to anywhere that you are Online Therapy, Anytime, Anywhere
I believe that the will to have a happier, better life should never have logistics in the way. Whether you need a therapist for anxiety, health anxiety, high functioning anxiety, social anxiety or panic attacks. I'm just an online click away.
My secure remote therapy platform ensures confidentiality, and I will guide you through every step of your transformation as if we were in the same room.
Distance won't stand in the way of your journey towards a better you!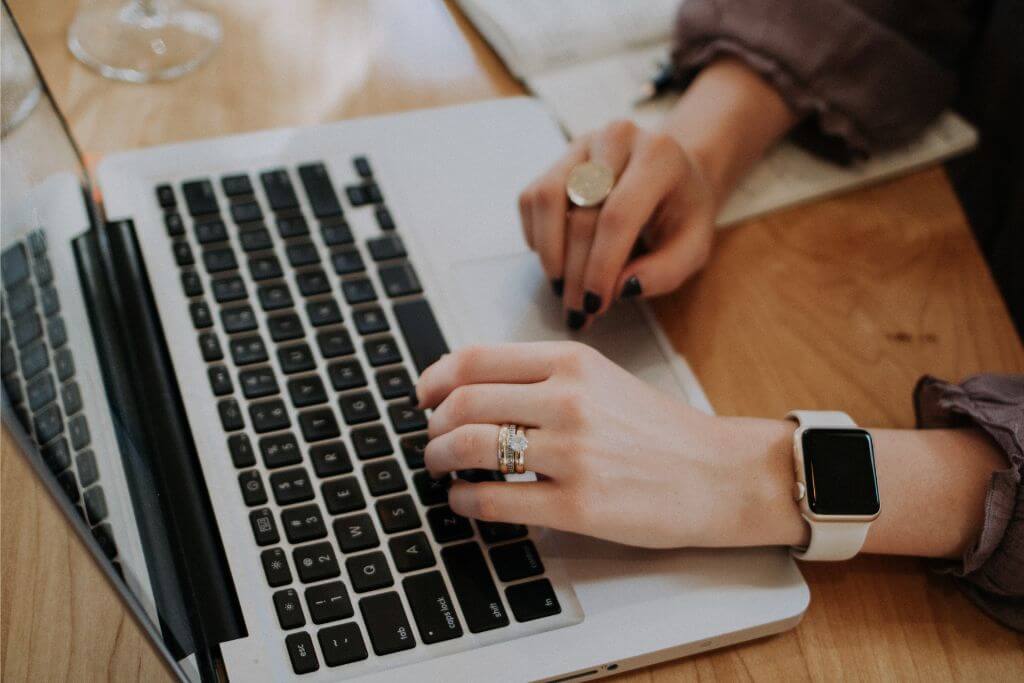 Frequently Asked Questions
Fill out the contact form below if you're not able to find a suitable time for your consultation